The 2020 Wine Wall Calendar - The 2020 Personalized Wine Wall Calendar, "Invented" in a Wine Village in Germany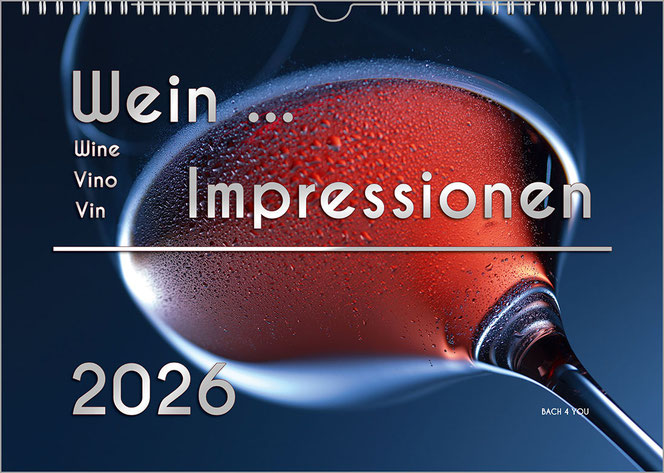 It is real noble ... the wine wall calendar. Plus, you can order it personalized.
---
You don't want to be entertained now, you want to visit the shop? To see the monthly pages or to order the calendar? Then please click on the right.
---
That is, what it looks like personalized, and that is for final consumers, for wine fans, for real private folks ...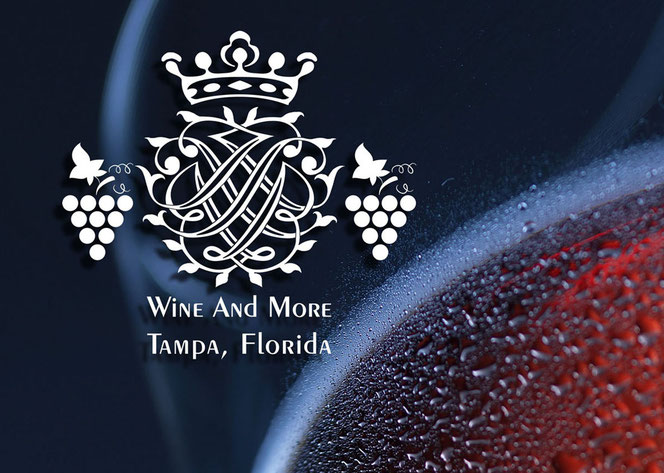 ... and that is, how it looks for winegrowers, for beverage retailers and for wine growers' cooperatives.
Photos are placeholders, text of the underline is ready. Of course, you can purchase this great wine wall calendar in the 50:50 style, which is to say with a grid, too. However, there is no option to personalize it. You get to such a calendar via this link here and decide for Zazzle. Welcome to my Zazzle shop.
So, the publisher offers a wine wall calendar? Among all the music gifts there now is a wine calendar, too? Yes, the cool wine calendar of "Bach 4 You" is really the famous exception to the rule. There will never be a mushroom calendar, a dinosaur calendar or a New York calendar on this website or in this web shop. Promised? Yes, I promise! 
So why a wine wall calendar, which you can also give to music enthusiasts, musicians and classical music fans? Coincidence wanted it that way. The place where all gifts around classical music and music are created, is Flein. The wine village Flein near Heilbronn. And then there is an exciting and well-known wine portal on the Internet. Actually it is almost a wine magazine and regular reading is a great offer for a wine fan. And of course, there is also a shop with cool offers to get to know each other, special features about wine and many, many suggestions if you are on the lookout for joy that you can spread, on the Internet.
Silvia Schelle is Managing Director of Württemberger Wein. And the headquarters and editorial office of Württemberger Wein are only a 9-minute drive from the publishing house's headquarters in Flein. Because the editorial contributions are made in Heilbronn. And yet it took years and a "connecting person" to arrange a private meeting. No one knew about the other's project and so all participants came to the conclusion that perhaps something exciting could be "invented" together: The wine wall calendar and especially the personalized wine calendar was "born".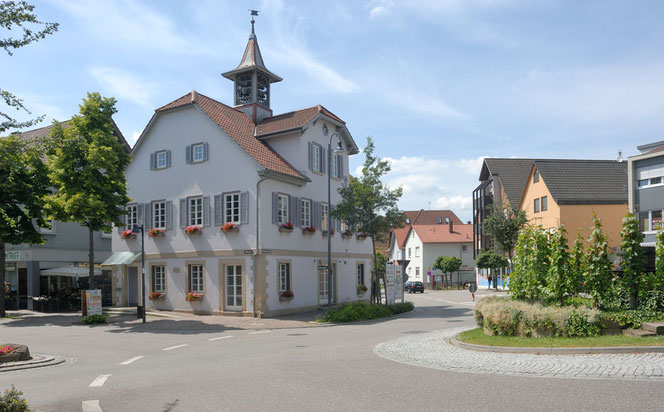 Flein village center: Less than 5 minutes on foot away, the music calendars and wine calendars are created. Plus, personalized wine wall calendars are prepared here.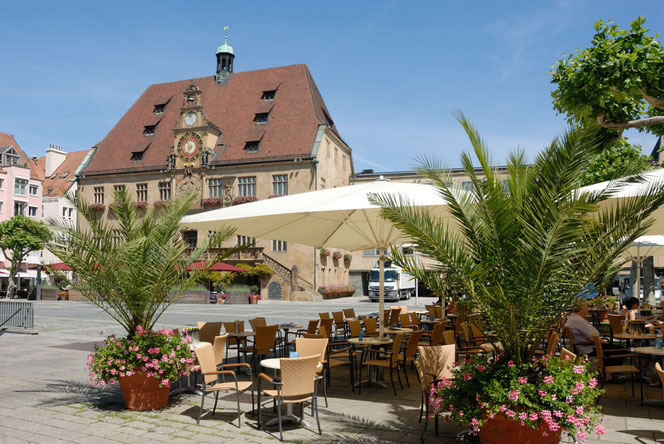 Downtown Heilbronn. The online magazine Württemberger Wein has its headquarters less than 10 minutes' walk away. It was here that the idea was born to offer a wine calendar.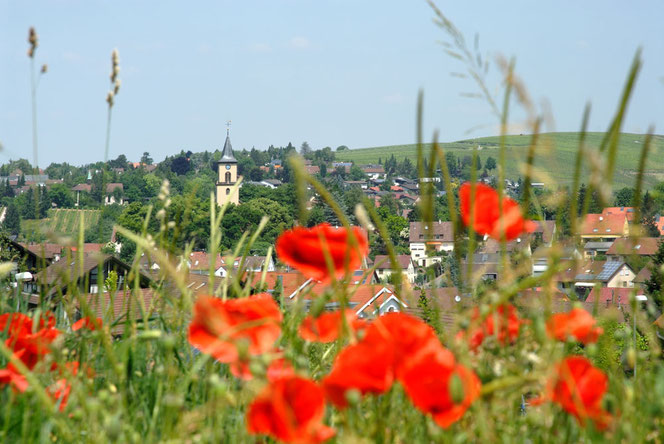 Flein ... here the wine is at home in everyday life. Every 100 meters something has to do with wine. You meet tractors every few minutes and here you drive on a section of the Württemberg Wine Road.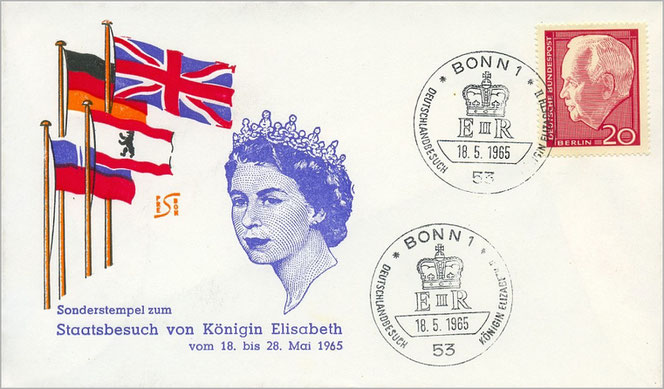 Two cool facts on the subject of "Flein and wine": First, in 1950, a Flein resident was the German Wine Queen and that with a population of 2.500 "souls". And later – in 1965 – Queen Elizabeth II drank Fleiner Altenberg Spätlese on the occasion of her state visit to Germany in 1965. 
---
Wine Calendar 1, Wine Calendar 2, Wine Calendar 3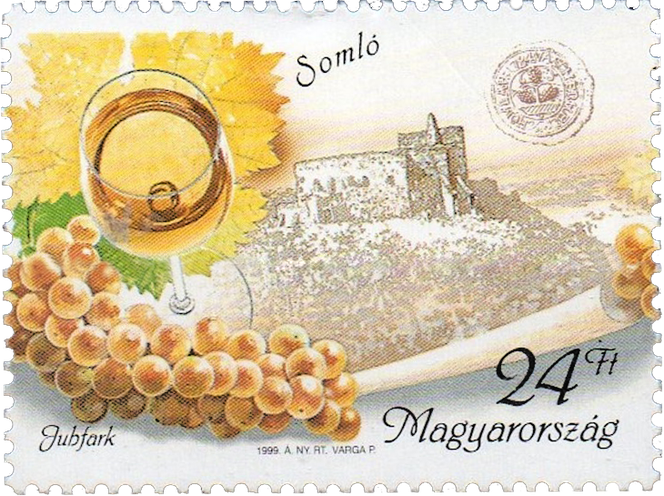 The wine calendar no. 2, that Peter planned was a wine calendar with 12 cool wine stamps or wine stamp sheets. Like there are 2 Bach stamps calendars and 2composers stamps calendars. However, neither he nor I found even 12 nice wine stamps. Moreover, even those were by far not attractive enough. So ... there will be no wine stamps calendar.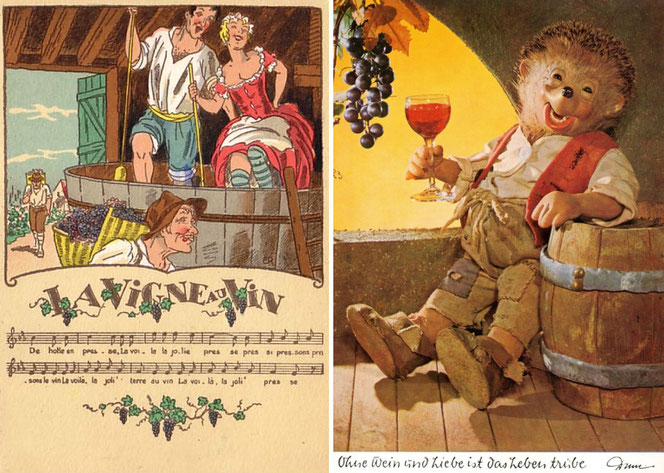 The same is true with historical "treasures": Not only are there far from enough. The finds are then also divided into " Pfälzer wine ", wine from Würzburg, and they even have reference to wine from abroad. So there will be no second wine calendar with fancy wine postcards, engravings, drawings or similar. Not like it was possible with two Bach calendars.
---
12 Months of the Wine Wall Calendar
Wine on its "Trip through a Calendar Year": This wine calendar is available in the sizes DIN A4, DIN A3 and DIN A2.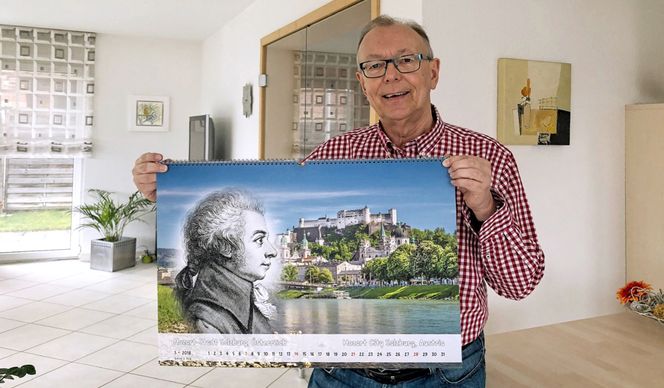 Right, no wine calendar, however, you get a perfect imagination, how cool the size DIN A2 works.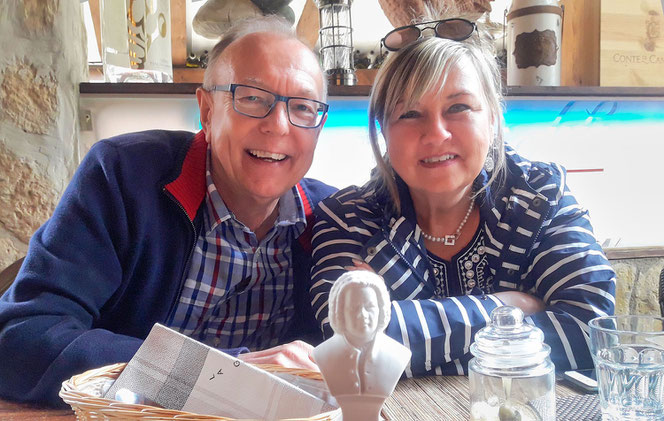 Wine calendar author and wine calendar publisher. Renate Bach and Peter Bach, Jr. (... starting on the left).
---
Renate Bach Publishing House ∗ Owner: Renate Bach ∗ Bildstrasse 25 ∗ D-74223 Flein ∗ Tel.: +49 7131 576761 ∗ info (at) bach4you.de